About Us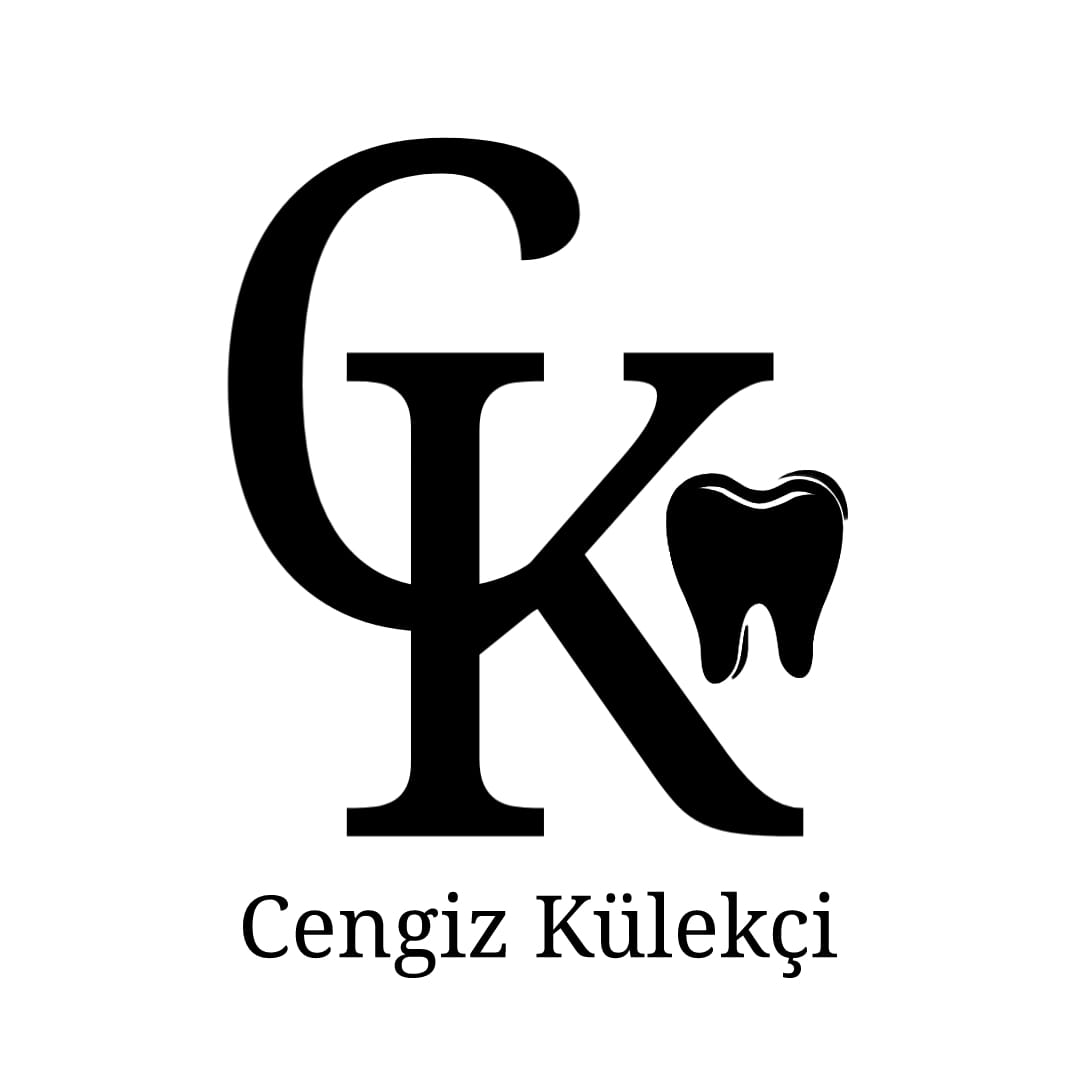 Dr. Cengiz Kulekci

He was born in 1986 in Istanbul/Çapa. He attended primary school in Bahçelievler and continued his education at Dede Korkut Anatolian High School.

He won the Faculty of Dentistry of Istanbul University in 2004. Before establishing his own clinic, he worked as a manager in various institutions as well as a physician.

His professional interests are mostly Aesthetic Dentistry and Implantology.

He is married and has a child, his wife also worked as a manager in the health sector and now works together in their own clinics.